Thursday, December 29, 2005
About a week or so ago, Aaron and I had dinner at Kitaro, a Japanese fastfood restaurant. Not really much of a meat eater (he prefers seafood), he jumped at the opportunity to partake of some Japanese food, and insisted that we order shrimp tempura. :-) Here are some pictures of that evening: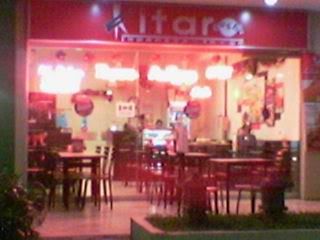 Kitaro Restaurant.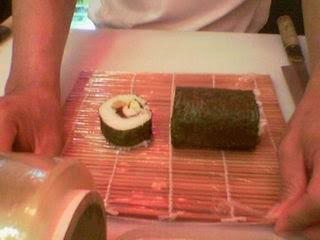 Making futo maki. It was Aaron who took this picture himself.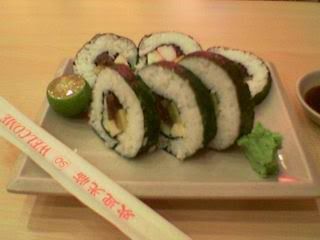 The finished product.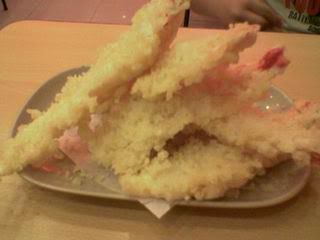 Shrimp tempura. One of Aaron's favorite foods.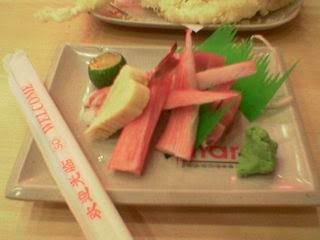 Mixed sashimi. For some reason, Aaron just loves the crabsticks.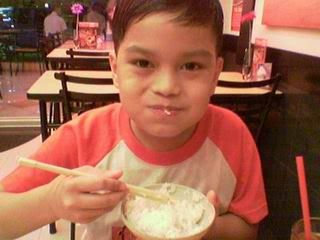 Enjoying his meal.